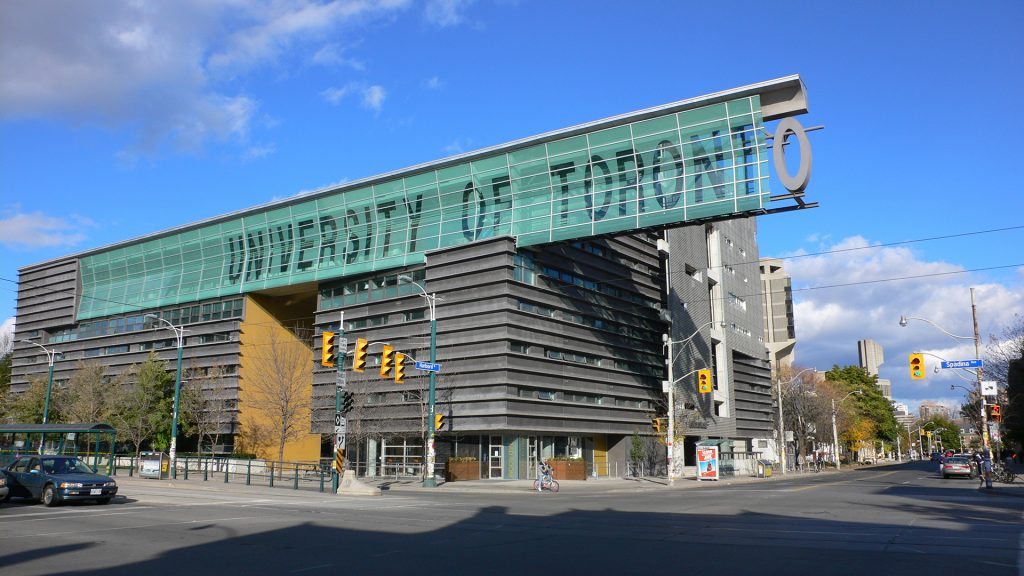 Canadian universities consistently appear in rankings of world-class institutions. The Times Higher Education's 2016–2017 World University Rankings placed eight Canadian universities in the top 200 (three were in the top 100 and 20 were in the top 500). As well, Shanghai Jiao Tong University's 2016 Academic Ranking of World Universities placed four Canadian institutions in its top 100.
Most of all, it's important for agents to know that in Canada, there is a consistently high level of education across the post-secondary spectrum. Canada does not designate Ivy-league institutions but rather, ensures a consistent quality of standard across the country. As we can see via global rankings and Canada's competitive economy, graduates emerge with internationally accepted and respected credentials on par with the top tier of institutions in the US, UK or other OECD countries.
Canada's universities are recognized for a variety of programs and qualifications that meet the highest international standards. Institutions across the country offer thriving campus communities supporting world-class research environments.
As well, Canada boasts an amazing all-round post-secondary study experience: international students come here to receive a relevant, quality education amid safe and exciting communities and cities. They learn from their academic/technical studies, yes, but also from living in such an accepting, dynamic culture.
Close to 15,000 undergraduate and graduate degree programs are offered at more than 100 institutions nationwide. Programs range from business, astronomy, and international relations, to genetics, fine arts, engineering, and more. As they study, students learn the inter-cultural skills to make a positive contribution to the global economy upon entering the workforce.